Luminescent
Labels emitting light in the dark
Luminescent ink takes the label to another dimension. "Luminescent label" will appeal to people who like to have fun and to producers who know how to take advantage of this propensity.
Properties
Luminescent ink emits light in the dark until all of the absorbed energy has been used up.
Quality
We use top quality inks and rotary screen printing technique to ensure perfect ink coating for the best luminescent effect.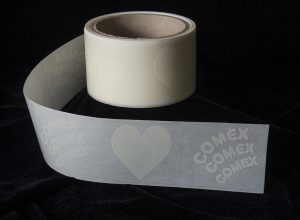 Application
Promotion labels or elements that stand out on product labels.
Submit your enquiry