Folded leaflet
Minimum space for maximum content
Folded and self-adhesive multipage booklet is our solution to allow a large amount of information to be printed on a single label attached to a small product's surface. Folded leaflet is the most cost-effective version of booklet.
Properties
Allows a large amount of information or description, including in many languages, to be printed on a label that is attached to the finished good. The leaflet is protected with a laminate that prevents it from damage and allows the booklet to be re-applied once the leaflet has been read.
Quality
The leaflet is printed using the offset printing technique and folded to match the size of the booklet. Offset print is combined with top quality self-adhesive substrates and laminates to ensure that colours stay put.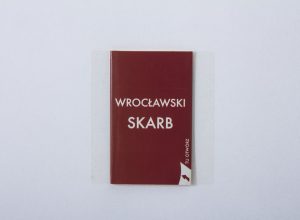 Application
Booklets are used by customers across various industries as:
product labels,
information labels,
Submit your enquiry